GORDIAN LOGISTIC EXPERTS AND TSMC
JOIN FORCES IN SPARE PARTS MANAGEMENT
A strong partnership for the Nordics
31-03-2021
Dutch consultancy bureau Gordian Logistic Experts and Danish consultancy bureau TSMC recently partnered up to become the self-evident provider of Spare Parts Management solutions such as focused-improvement projects, forecasting & inventory services, and adequate technology in the Nordics region.
By entering into a partnership, Gordian and TSMC complement each other and can thus offer their customers a complete service in the field of maintenance and reliability and Spare Parts Management. "I hope the agreement with Gordian will pave the way for more challenging services to new major clients" says Tom Svantesson, CEO at TSMC.
Jürgen Donders, Partner at Gordian: "We see the cooperation with TSMC as a great added value for our organization and a major step forward in the expansion of our activities in the Nordics region. We look forward to working together."
About TSMC:
TSMC is a consultancy company delivering asset management, maintenance and operating services to its clients. TSMC serves its customers through three distinct activities, namely maintenance and operation advisory services, training and education. TSMC's vision is to improve the client's performance and sustainability in the market and services clients in Europa and the Middle East.
About Gordian Logistic Experts:
Gordian is a Dutch rooted company, acting in the complex arena of MRO Spare Parts Management. Gordian primarily adds value by improving availability of spares against sustainable reduction of working capital and operational costs and is one of the leading companies in this field. Gordian offers consultancy, services and technology and has a track record of numerous successful projects in various industries – predominantly in Western Europe and Africa.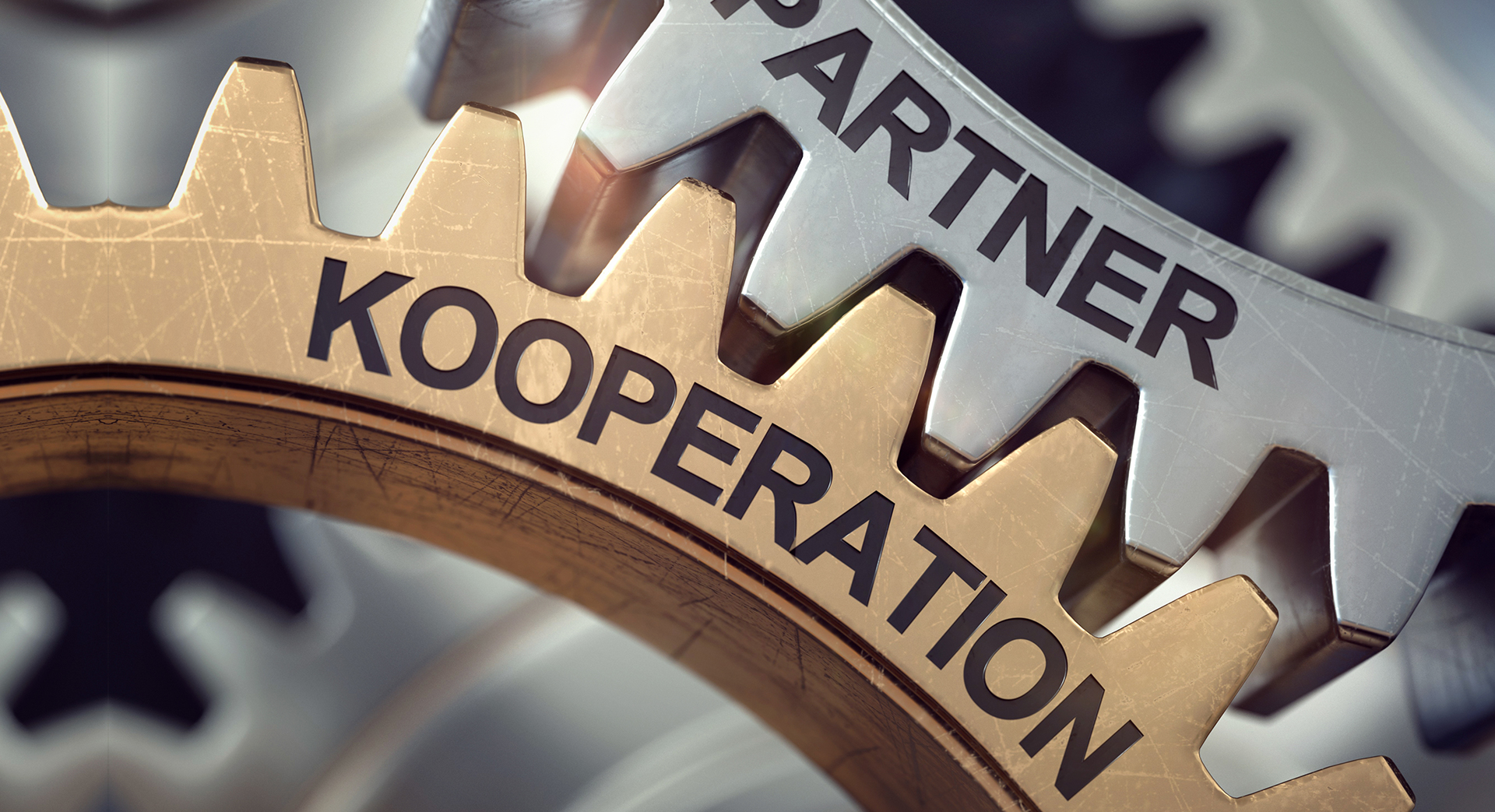 Virksomhedstilpassede uddannelser indenfor vedligehold og produktion
For de virksomheder, som ønsker at udvikle medarbejdernes kompetence indenfor vedligehold og produktionseffektivitet, tilbyder TSMC virksomhedstilpassede uddannelser. For nogle uddannelsesforløb vil det være muligt, at opnå løntabsgodtgørelse mv.
Kontakt TSMC for en uforpligtende forslag til at udvikle dine medarbejderes kompetencer.
Se vores referencer
TSMC har hjulpet følgende virksomheder med at løse opgaver indenfor produktionseffektivitet og vedligehold