OMAINTEC 2023
12-12-2022
Tom Svantesson will present a paper and facilitate a workshop at the Omaintec conference 2023.
The largest gathering of experts, academics and decision makers, and a discussion of the most pressing challenges of operation and maintenance, facilities and asset management!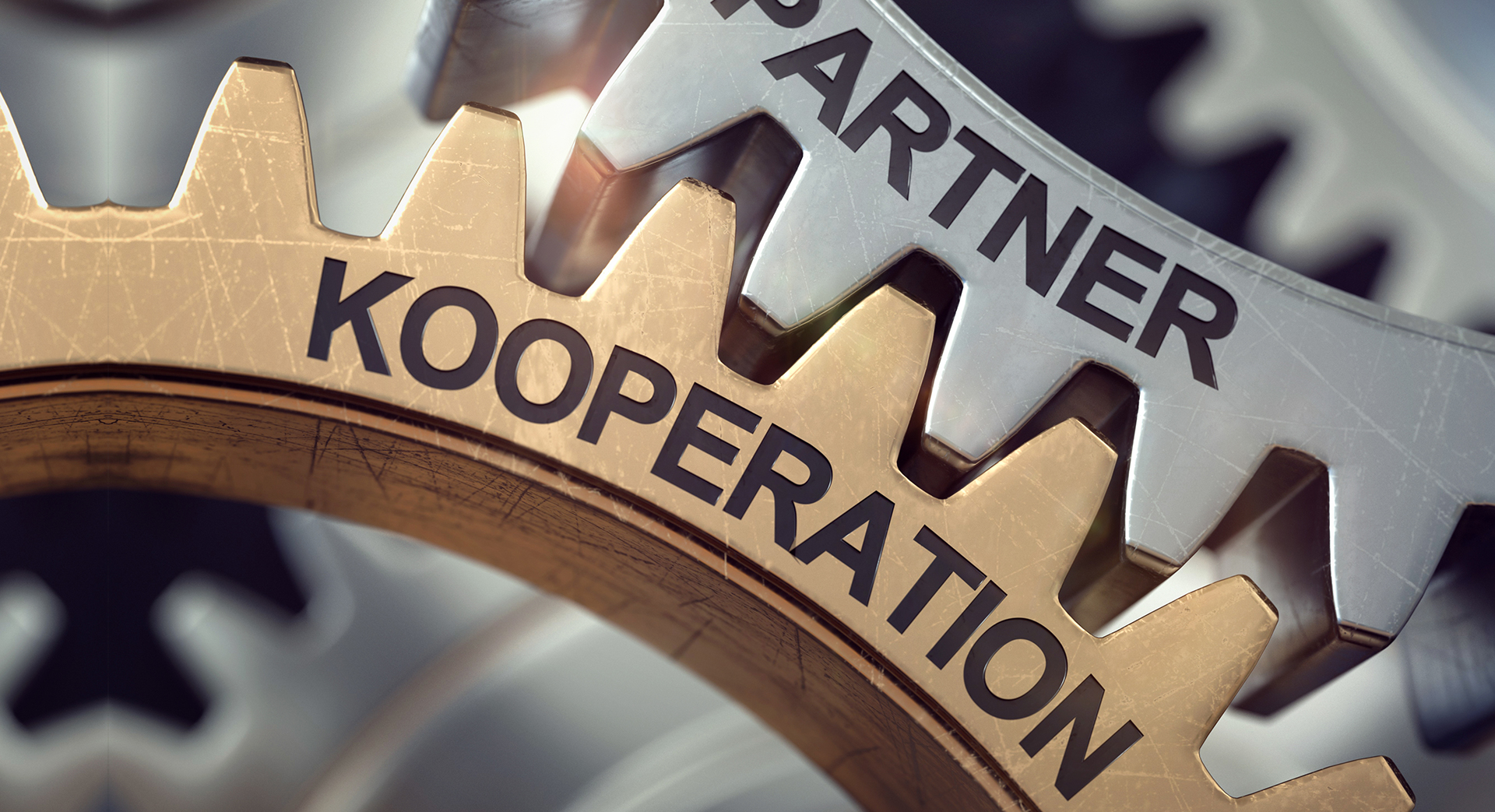 Virksomhedstilpassede uddannelser indenfor vedligehold og produktion
For de virksomheder, som ønsker at udvikle medarbejdernes kompetence indenfor vedligehold og produktionseffektivitet, tilbyder TSMC virksomhedstilpassede uddannelser. For nogle uddannelsesforløb vil det være muligt, at opnå løntabsgodtgørelse mv.
Kontakt TSMC for en uforpligtende forslag til at udvikle dine medarbejderes kompetencer.
Se vores referencer
TSMC har hjulpet følgende virksomheder med at løse opgaver indenfor produktionseffektivitet og vedligehold