Konference: "We care for people and assets" – Tom Svantesson leder: "Workshop on planning and scheduling" – Oktober 2023
01-09-2023
Den islandske vedligeholdsforening organiserer i oktober 2023 en workshop med emnet:
"Maintenance processes and practical use of indicators – focus on planning and scheduling"
I workshoppen vil der indgå elementer fra TSMCs processpil.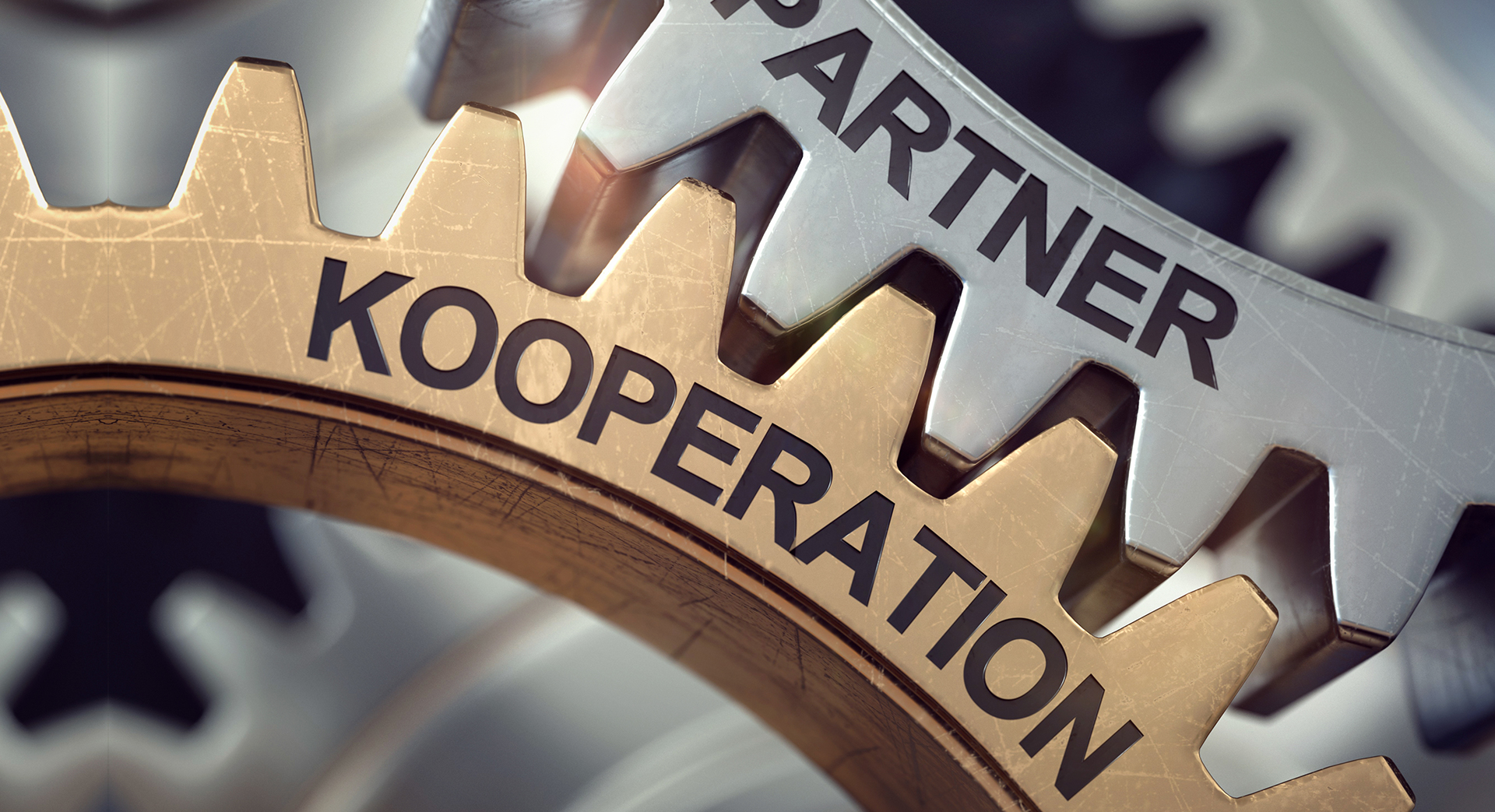 Virksomhedstilpassede uddannelser indenfor vedligehold og produktion
For de virksomheder, som ønsker at udvikle medarbejdernes kompetence indenfor vedligehold og produktionseffektivitet, tilbyder TSMC virksomhedstilpassede uddannelser. For nogle uddannelsesforløb vil det være muligt, at opnå løntabsgodtgørelse mv.
Kontakt TSMC for en uforpligtende forslag til at udvikle dine medarbejderes kompetencer.
Se vores referencer
TSMC har hjulpet følgende virksomheder med at løse opgaver indenfor produktionseffektivitet og vedligehold